Inviting social change through education for the betterment of people
Explore. Innovate. Unite.
"
No culture can live if it attempts to be exclusive
"
Our Vision
To build visionary leaders in culture, arts, and technology to preserve and advance the rich cultural heritage of Africa in the digital age
Our Mission
To become a globally recognized innovation center, that promotes the advancement of arts, technology, education, and business, to enrich the Nigerian community and beyond.
Our Values
To become the nation's drive projecting research and development, tourism and wealth education focused on creating the social impact that reimagines art and culture, empowering economy, and ensuring unity powered by technologies
Testimonies
Here's what people we've worked with are saying!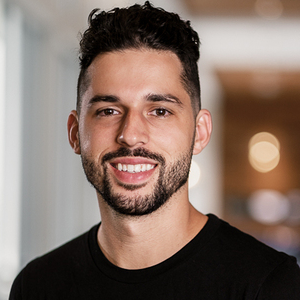 It was a great experience!
Working with Japhet has been transformative. Since meeting him, his drive to make an impact on his community has been admirable. From helping people first startups get off the ground, to empowering women, The Dr.Ladi Kwali Foundation has set out on an exciting mission to make the world a fruitful place with opportunities and access for people who may not have had it. It's been an incredible journey so far and at Cirus we're honoured to continue supporting Japhet and his team every step of the way.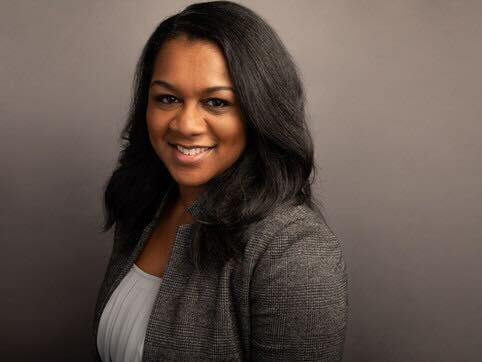 Olushola Oyeranmi
Business Development Manager, Infinox Global
It was a great experience!
Dr Ladi Kwalli Foundation is contributing immensely to her immediate community and also making a global impact by projecting their unique masterpiece of art to ensure that the nation's art and culture is well recognised globally.
The foundation is using her influence to empower the members and youths in her locality and in the diaspora with digital skills to thrive and excel in this digital economy.
Am confident and assured that Dr Ladi Kwalli Foundation is set to put KWALLI and NIGERIA on the global space as they unleash young minds ready to make wave in this digital economy.
- Olushola Oyeranmi
Business Development Manager, Infinox Global